Join Scouts!
Scouting means unforgettable experiences, friendships for life and a lot of fun with children and young adults your age. Do you enjoy being outside in nature, do you want to experience exciting adventures and sleep in a tent with your friends during summer camp? If this sounds appealing, come and join Scouting!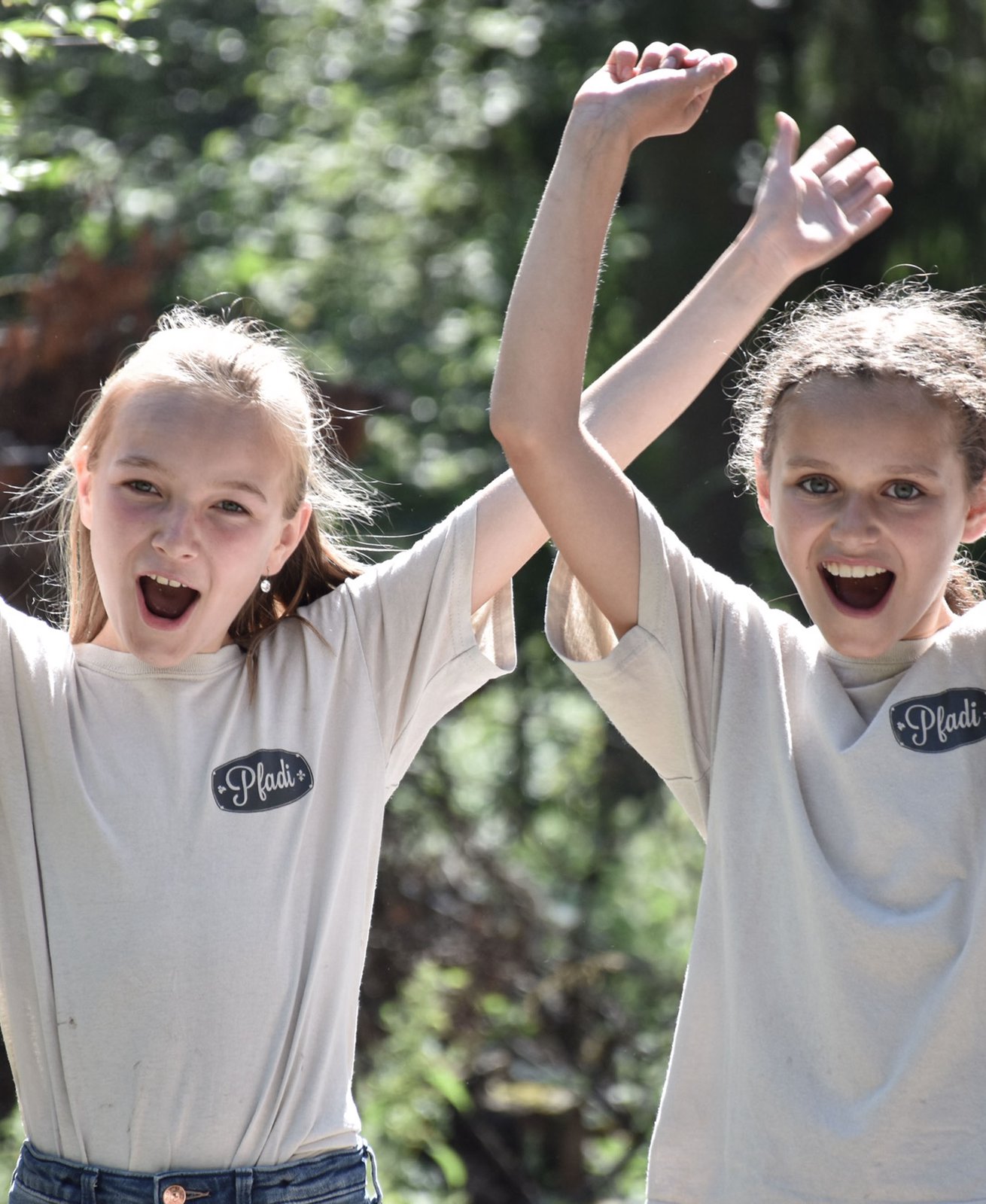 Find a Scout group near you
More Scout groups found. Please zoom on the map to view.
---
---
Further information about Scouting