Information for Parents
Scouting offers unforgettable experiences, friendships and lots of fun with children and teens of the same age group.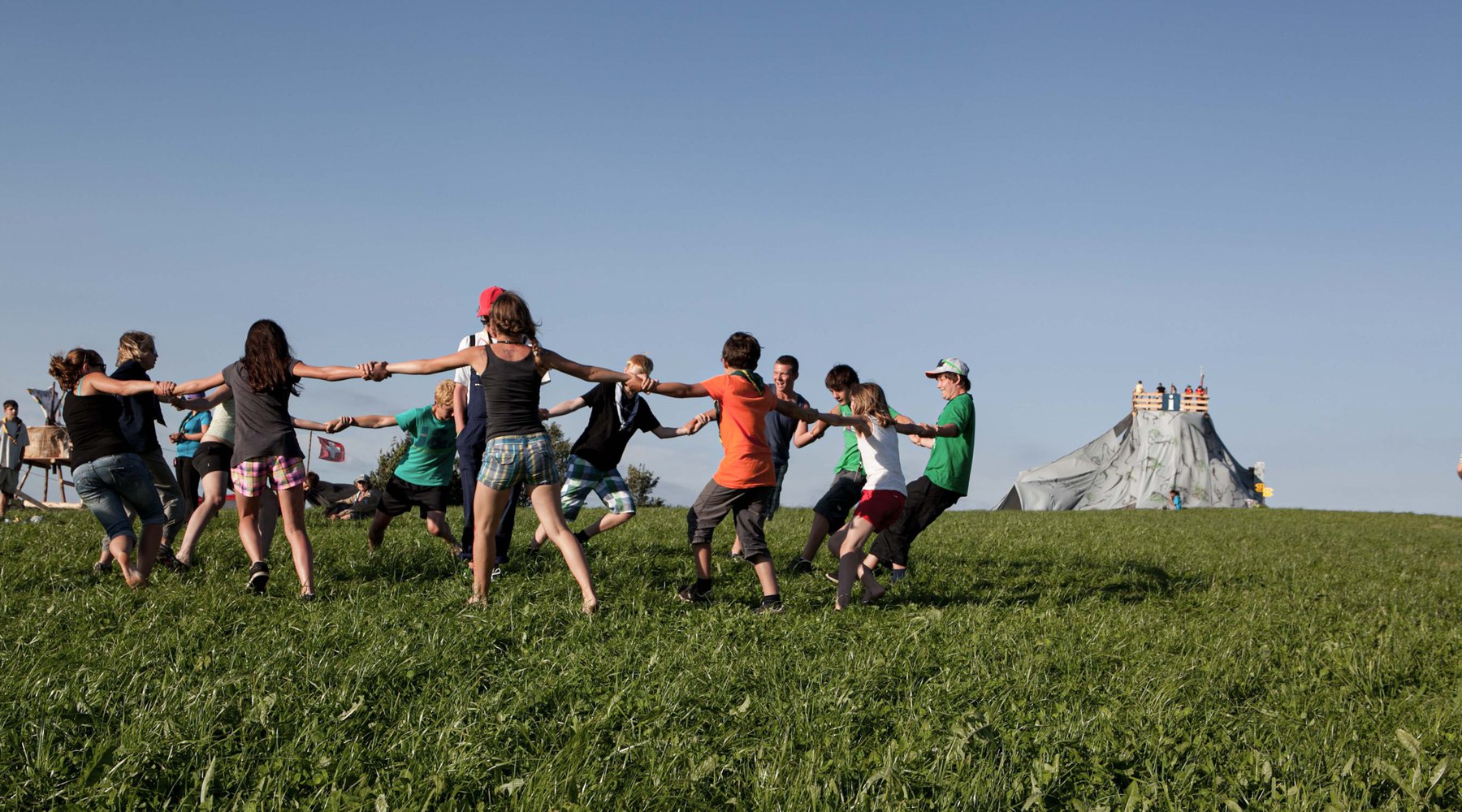 Scouting Explained in a Nutshell
This flyer provides an overview of scouting to parents of children aged 5 years and older. The following languages are covered: Albanian, Arabic, Bosnian, English, Farsi, French, German, Italian, Kurdish, Portuguese, Somali, Spanish, Tamil, Tigrinya and Turkish.